South East Custom Food Truck Builder is a premier custom mobile and truck builder , we specialize in custom truck, trailers and vehicles fabrication. We are not your average truck builders as each and every vehicle is customized to meet our clients needs.
We specialize in fabricating one of a kind mobile units & mobile businesses worldwide for experiential marketing as well as stage and concert production.
South East Custom Food Trucks & Trailers specializes in customize and fabricated mobile units. We offer customize design and fabricated mobile vehicles, trucks throughout Atlanta and the World wide. We have delivered several trucks to Atlanta and throughout the U.S. and deliver trucks worldwide.
We build each and every food truck to specific regulations based in your area. Most if not all food trucks require full fire suppression, hot and cold water with triple sinks and drainboards and certified lp propane installations. Our systems are installed and tested by certified installers and we guarantee that your food truck will pass all inspections for your local area.
Please contact us for a detailed quote and we would be happy to answer any questions you may have. We also offer licensing and permitting service, marketing, and branding. We are very familiar with the strict health and Food Truck Licensing requirements and the business.
Contact us today so we can discuss your dreams and make them into reality for a custom vehicle or concession trailer.
FINANCING AVAILABLE & LICENSED/PERMITTED
We work with lenders to be able to get you your perfect truck. We also help get licensed and permitted in any state.
PHOTO GALLERY
Make sure to check out all of our projects at our Gallery.
WE SHIP & DELIVER
We ship trucks straight to your door anywhere in North America.
ALL MOBILE VEHICLES ARE CERTIFIED AND INSPECTED
Before & After of Bake it on Wheels!
The 

KEY

to The City
Miami Custom Food Truck Builders Won 1st Place for the Best Food Truck built in Florida in 2013. We then were awarded with the Key to the City for our Achievements and Quality work that Stands out from others work, and makes us different and unique in our commitments to our special customers!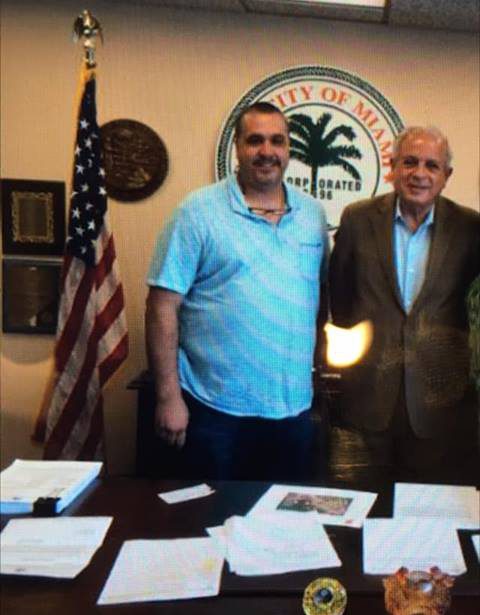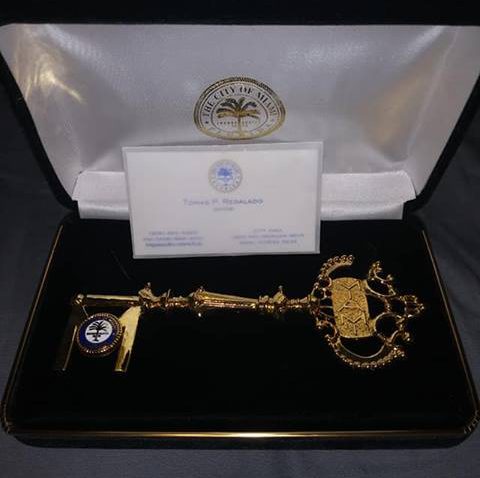 The Two Rays
Raymond Delgado, a Miami Pioneer in the Custom Food Truck Building industry, is back! The Cuban-American born Mr. Delgado, the first food truck owner in Miami, is also known as the owner of Miami Grill Master Cafe! His food even got the attention of the late and great Anthony Bourdain, who was on the show The Layover Miami and visited his truck! Ray considers this one of his highest honors!


Now Raymond is here to build you the best custom made Food Trucks ever! He, along with his new business partner Ray Hernandez, will build you the truck you are looking for. These two gentlemen, the Two Rays, have the experience and credentials to create your dream truck! Ray Hernandez, who's love for building cars started as a small child with model cars that he carefully built to exact detail (his older brothers would watch him and just be mesmerized), grew up to be an top-rated mechanic, owning two successful mechanic shops here in the city of Miami.

Raymond Delgado also wants you to know that his own truck with his award winning food will be popping up very soon! Stay tuned!
Some of Our Happy Clients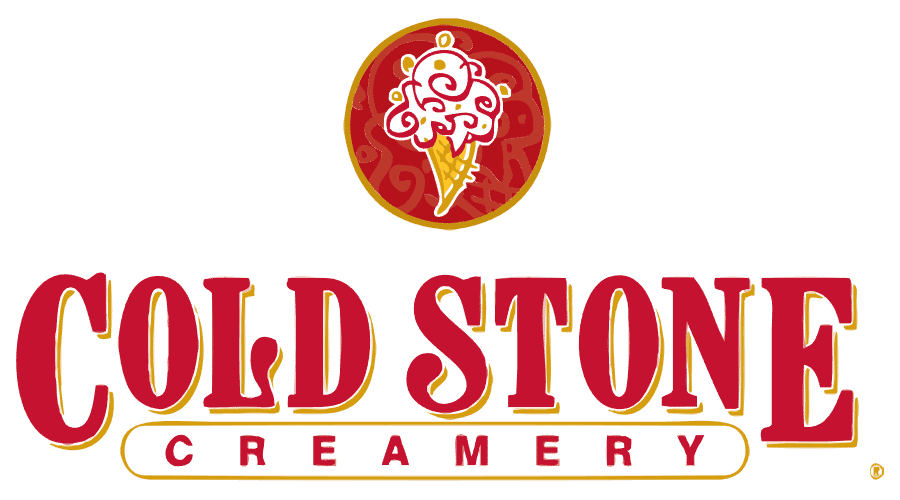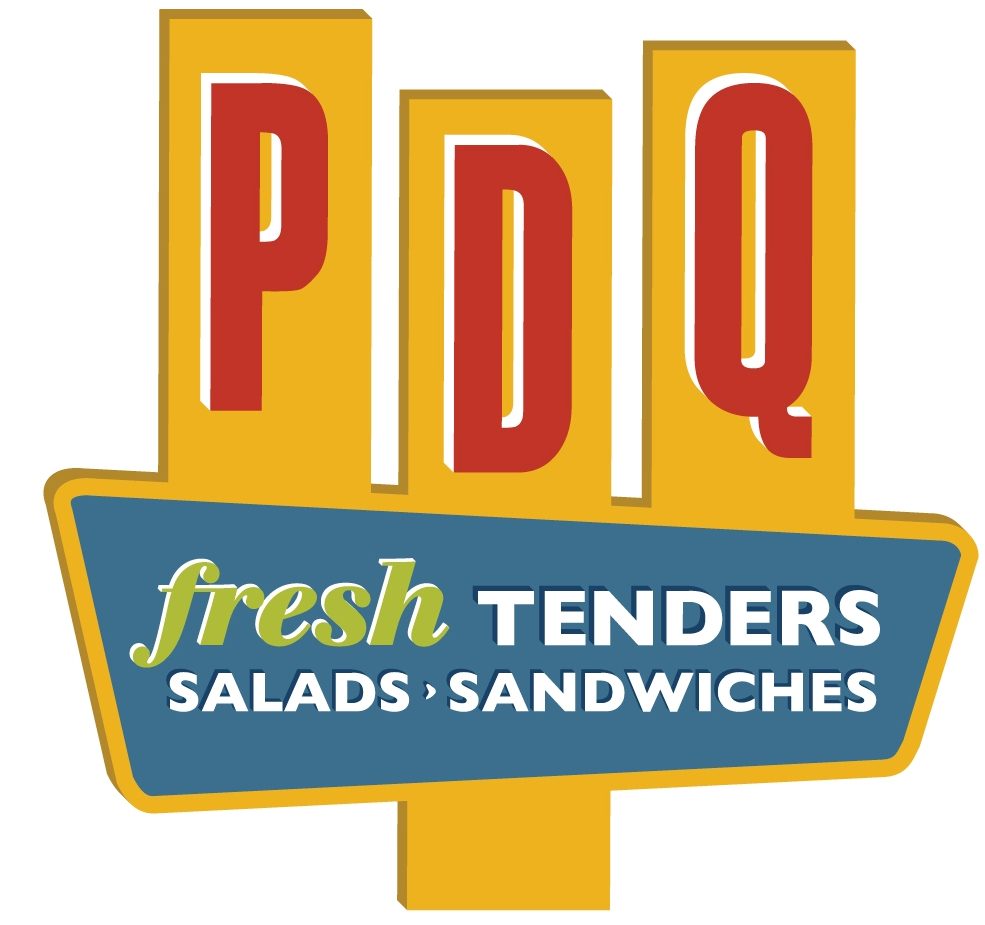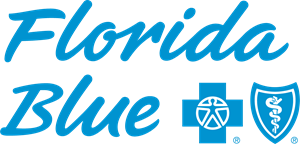 Esteban Bovo & Arturo Cobo
Miami Custom Food Truck Builders has helped me meet some amazing people like Esteban Bovo (left) who is Republican politican who served as the representative for District 110 of the House of Representatives of the State of Florida. Also, Arturo Cobo (right) which you could read more about his story HERE
Cerfitied in Each and Every Way