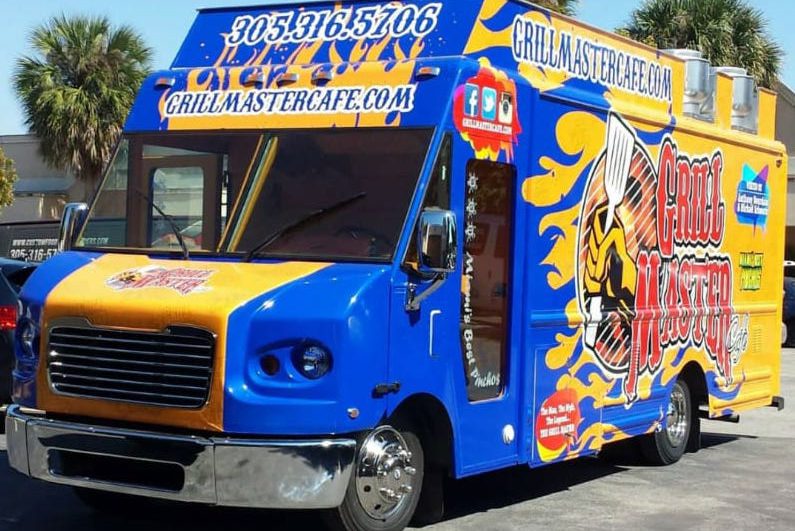 Custom Built Food Trucks
All Food Trucks are 100% custom built from scratch to completely create your dream truck. Exactly how you have it pictured in your head, is how it will look.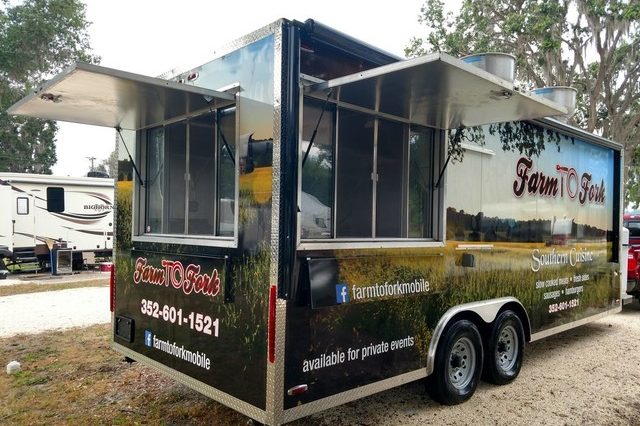 Food Trailers
Don't need a whole truck?

We got you covered, we create custom food trailers to your exact needs.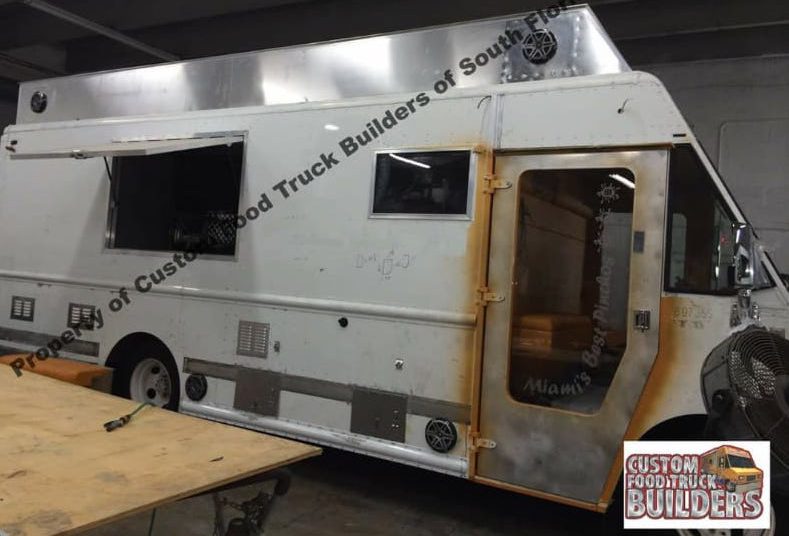 Repairs & Rennovations
You have a truck but it isn't in the condition or style you would like? We can help! We repair and rennovate your already owned truck.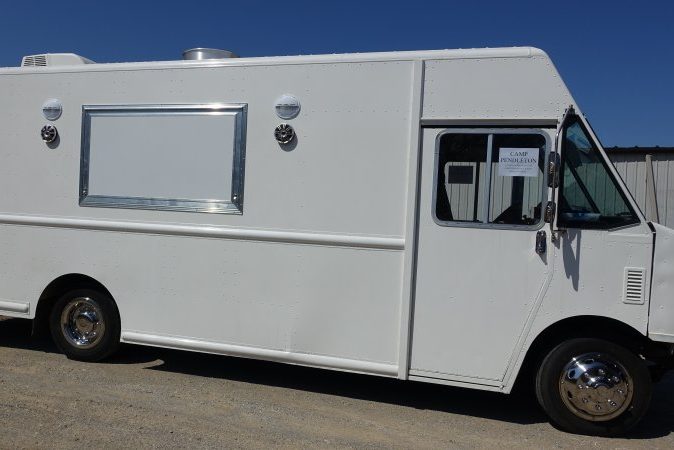 Food Trucks for Sale
We also sell food trucks without custom wraps and that are fully equipped. Contact us to see if we have any available!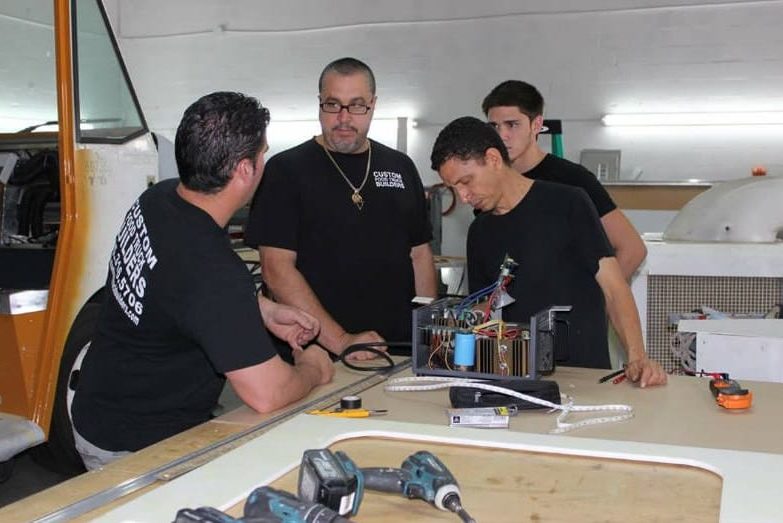 Bumper to Bumper Maintence
Anything on any truck is customizable, all trucks are original from bumper to bumper.
FINANCING AVAILABLE
Thinking of buying, leasing, or financing a custom food truck? Whether you need partial funding or 100% financing, we work with companies who offer different terms for financing. They have helped our customers in the past with food truck financing, let them help you!
WE SHIP TRUCKS
We ship your Custom Built Food Truck to anywhere in the United States or Canada!
NSF APPROVED
NSF is for the development of public health standards and certification programs that help protect the world's food, water, consumer products and environment. Our mission is to protect and improve global human health. Everything we use is NSF Approved!
NOT ONLY FOOD TRUCKS
We just don't create custom food trucks. We can create any truck for your exact needs. All of our trucks are gutted out and then custom built for whatever services you require.
Not Just Food Trucks
Although we specialize in food trucks, we do not limit ourselves to just that. We can turn your truck into anything you would like. We put no limitations on any of our projects.